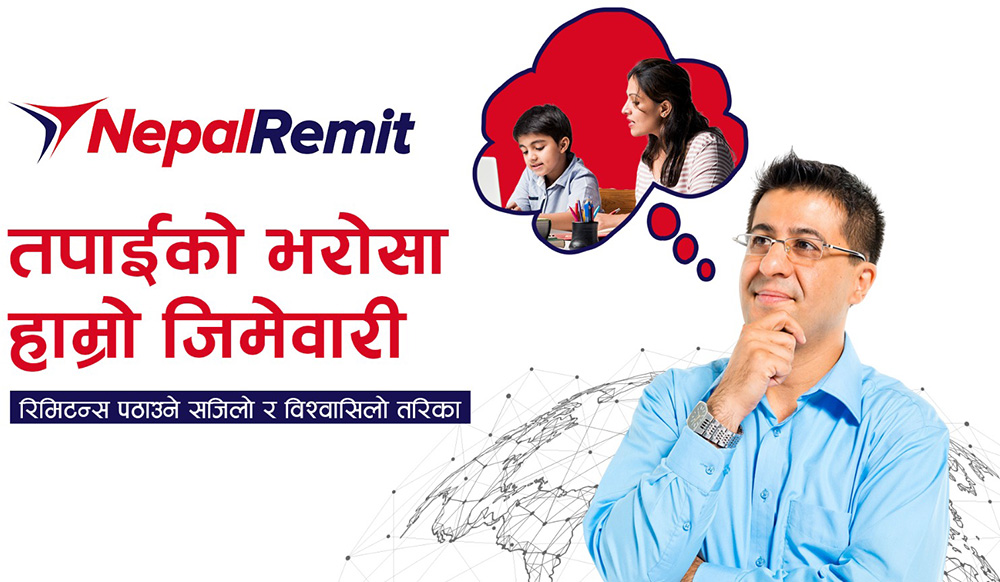 Established in 2005, Nepal Remit International Pvt. Ltd. is a preeminent and distinguished provider of remittance services in Nepal. Our reputation for dependability and excellence is well-established, as we strive to offer our clients and collaborators with unrivaled services. In addition, we are dedicated to formalizing the economy and making a significant contribution to the financial growth of the nation. Our visionary objective is to promote the use of cutting-edge digital payment methods through our state-of-the-art infrastructure, thereby supporting the nation's economic transformation.
Our Values and Beliefs
Our values
and beliefs
Customer first
NepalRemit is all about what the customer needs. We provide easy and safe customer services while making every decision and measuring every outcome based on how well it serves our customers.
Integrity
Our team ensures every activity in NepalRemit is conducted with strong ethical and moral principles of business and following them at all times to earn the trust of our stakeholders.
Transparency
We are upfront and visible about our actions. Every activity in NepalRemit is conducted with the utmost transparency exhibiting the highest level of commitment and fairness in the remittance business in Nepal.
Team work
Nepal Remit values a culture of creativity, individual expression, inclusion, team spirit, diversity of opinion, and freedom of communication. We unite to deliver results for our company and customers.
Accountability
Every action we take defines who we are. Corporately and individually we hold ourselves accountable and responsible for our performance in all our decisions and actions.
Mission and Vision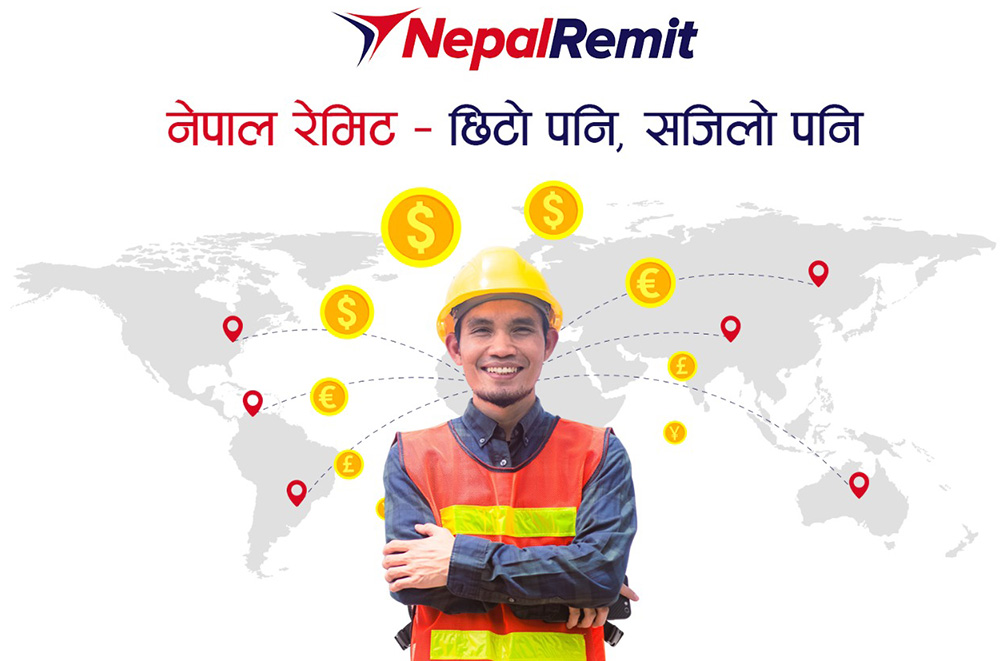 At Nepal Remit, we are driven by our mission and vision to provide our customers with the best possible remittance services. We are committed to delivering a reliable, fast, and cost-effective service that exceeds our customers' expectations.
At Nepal Remit, we have a clear and ambitious mission - to simplify the process of sending and receiving money for our customers around the globe, be it individuals or businesses, by making our service accessible, affordable, and convenient. We are committed to delivering exceptional customer service and building long-term relationships with our clients based on trust, transparency, and mutual respect. Our unwavering dedication ensures that every transaction is executed with the utmost care and attention to detail. Looking ahead, we envision elevating the standard of remittance services in Nepal by embracing digital transformation and expanding our offerings to meet international standards. We are confident that by leveraging technology and forging strategic partnerships, we can establish a seamless and secure remittance ecosystem that not only benefits our customers but also their families and communities.
Our Team
At Nepal Remit, we take pride in our exceptional team that collaborates tirelessly to provide our customers with unparalleled service. Our unrelenting pursuit of excellence drives us to refine our services daily, and we are perpetually on the lookout for innovative ways to enhance the security and user-friendliness of our platform. We believe that our customers are at the heart of everything we do, and it is their satisfaction that motivates us to work harder every day.
We extend our gratitude to you for choosing Nepal Remit as your go-to partner for all your remittance needs. Our team is humbled and honored to serve you and your loved ones. With our collective commitment to delivering fast, secure, and reliable remittance services, we are confident that we will continue to exceed your expectations for years to come.